Microsoft's Power Platform is being chosen by more and more organisations as their platform for digital collaboration.
For good reason: it vastly reduces application development time and cost, opens up unheard of opportunities for integration and automation, provides access to ever growing AI capabilities, and is the home of Power BI for powerful business intelligence.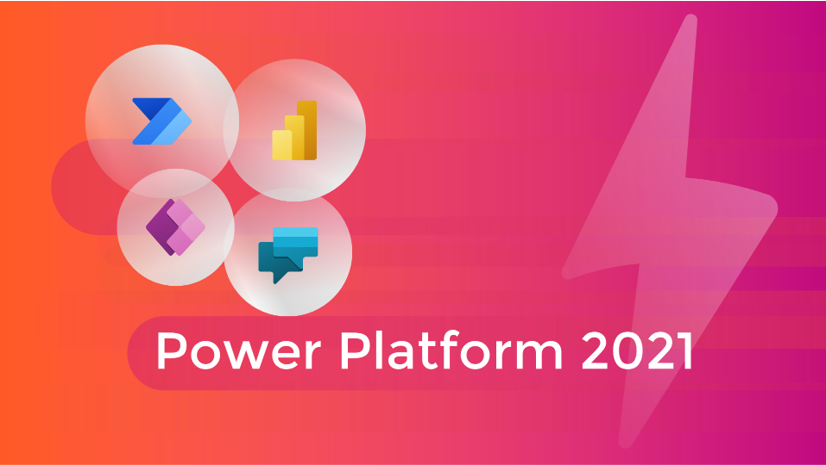 All of these compelling capabilities have the potential to transform your PMO and project organisation.
Create a data driven culture that will deliver the visibility and control you need to increase project success, engage your teams and executives, and drive efficiency and process maturity.
This webinar will give you a whirlwind tour of the platform and explain how to make 2021 the year of the Power Platform for your own PMO.
Presenter:

Gero Renker
Co-founder of Program Framework